Buzz is a business metric, and we love getting creative to help clients change the trajectory of their brands and marketing efforts.
Kismet is an agency aligned with clients who are inspired by and value flexibility, health and purpose. In addition to traditional marketing and business development solutions, Kismet provides niche B2B services for professional services firms.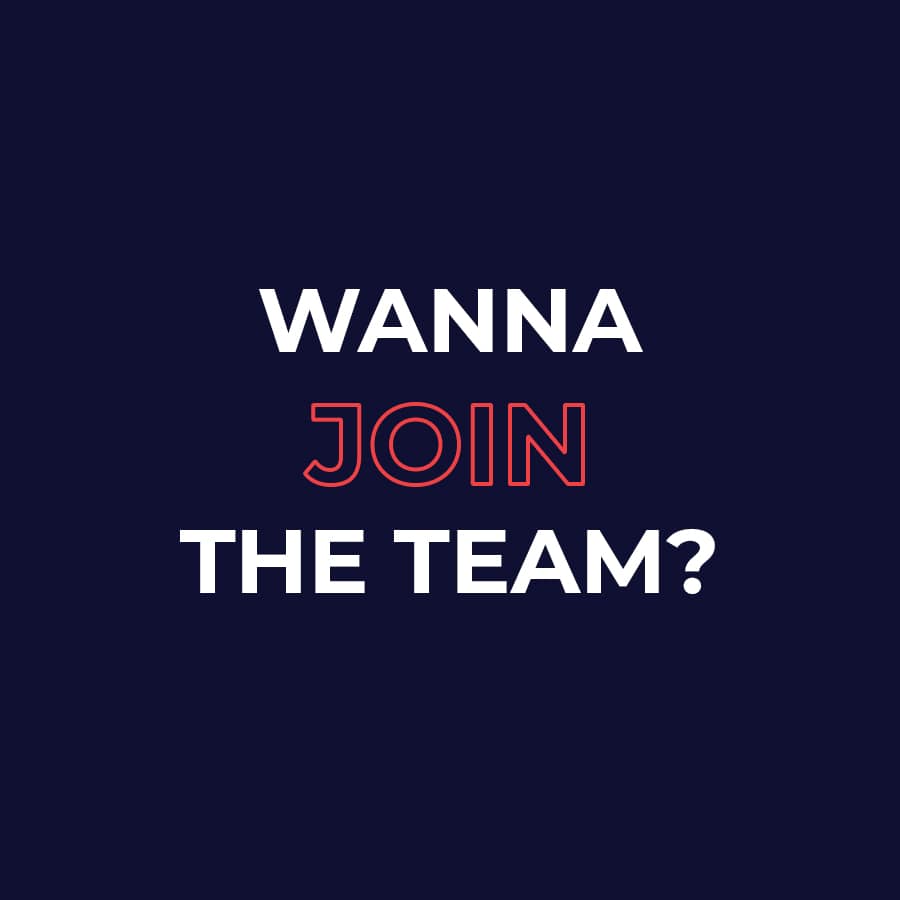 Our culture is a combination of like-minded folks who we call our clients, partners and friends. We work with people who share our common values and qualities, which include being positive, polite, honest, creative, ethical, high-empathy, grateful and tirelessly helpful.
It's this common ground that energizes us for our families, cultivates our creative ideas and makes us smile doing the work we enjoy for the people we love.